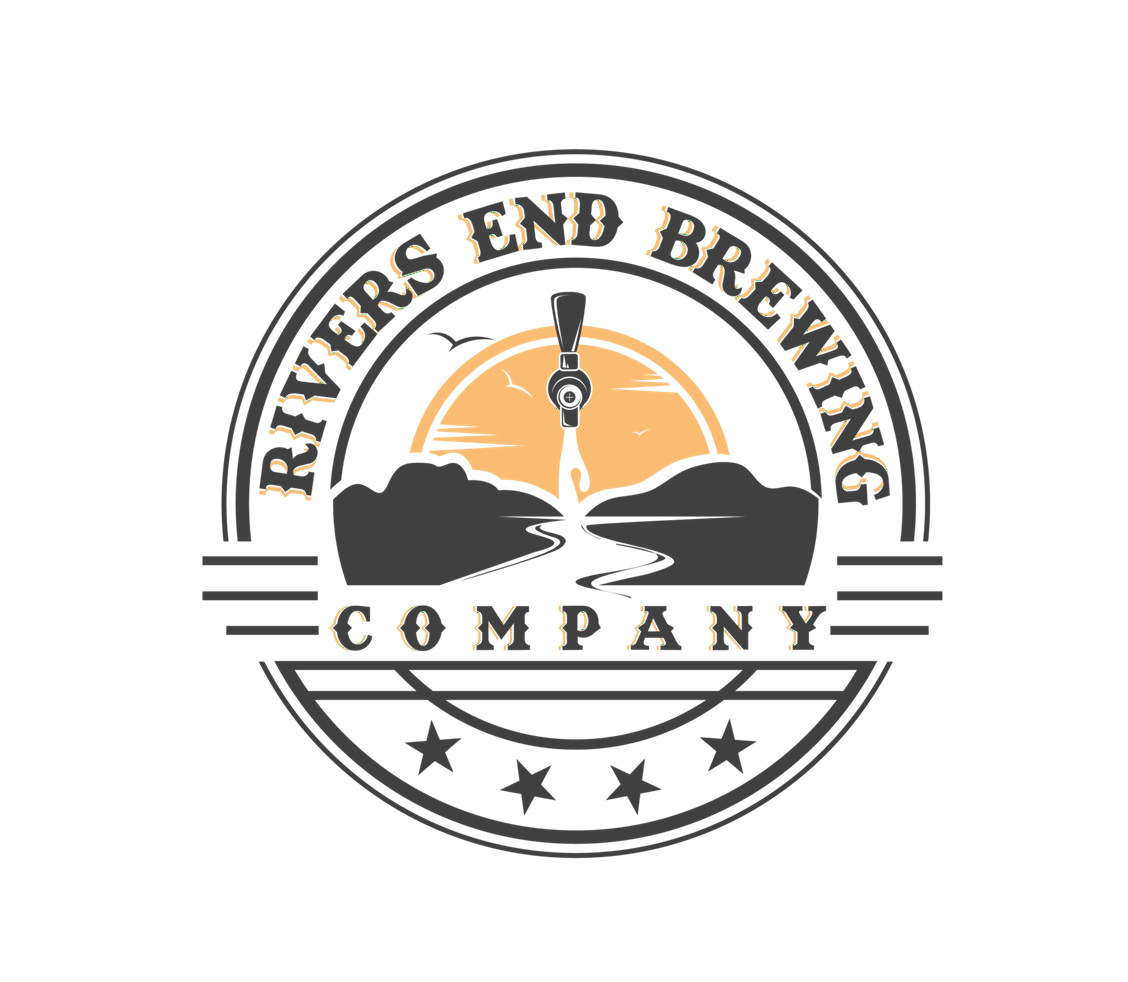 Club Meeting at Rivers End Brewing
November 10, 2022 @ 6:30 pm

-

8:30 pm
Please join us this coming Thursday 11/10 at Rivers End Brewing for our club meeting. We will meet the brewer and have a great discussion on brewing topics facing homebrewers and pros alike. Share a homebrew at 6:30pm, then at 7pm we'll start the official meeting.
Club Holiday Party Saturday 12/10 at Shadow Puppet Brewing. This will be a pot luck. We will post a google link for food a beer sign ups. Craig, Head Brewer Shadow Puppet, will let us use their new tap truck, so bring a keg to tap (see image below) We will also have a white elephant give exchange; bring a great beer or brewing gadget ($25+) for the exchange. NO GAG GIFTS. The club will also provide some goodies! Water and Sodas provided for non drinkers.
Club shirt order firming up. Just need to gather sizes and commitment to buy. Google link with info coming soon.